The Book Direct Blueprint
A multi-authored Blueprint that guarantees even more direct bookings!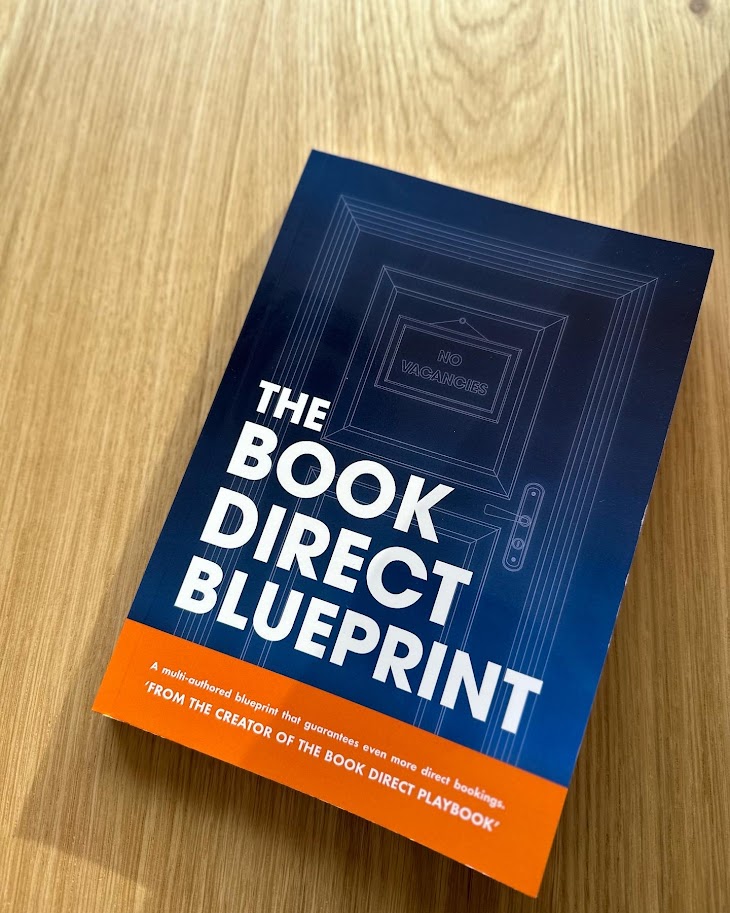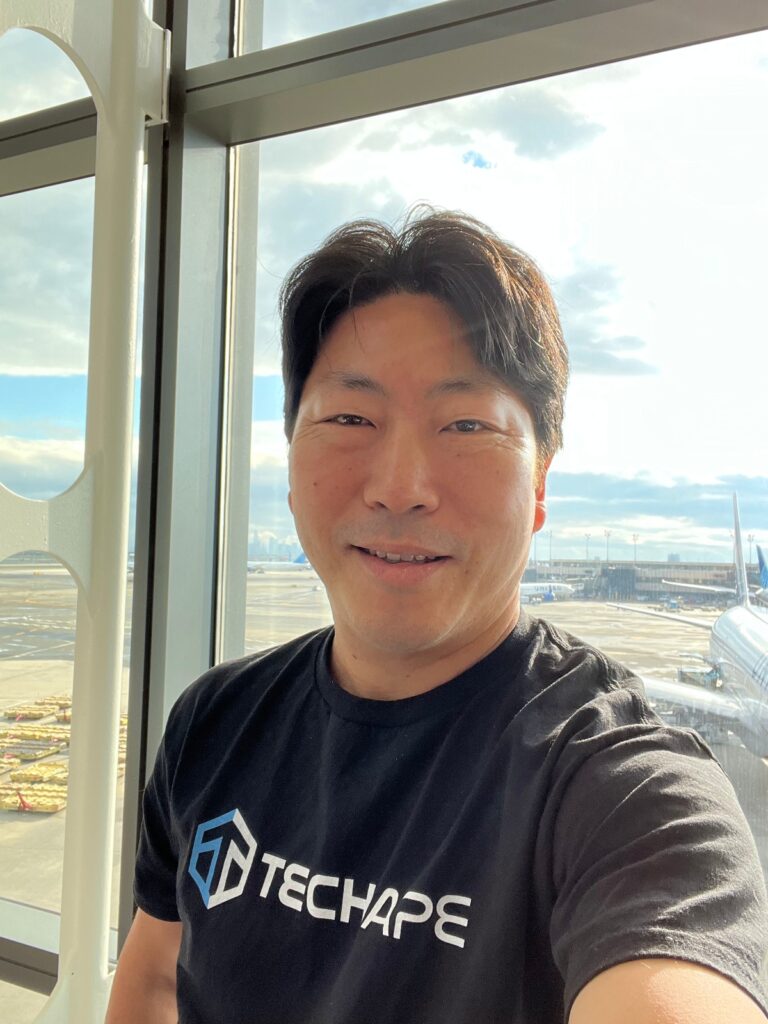 Founder and CEO at TechTape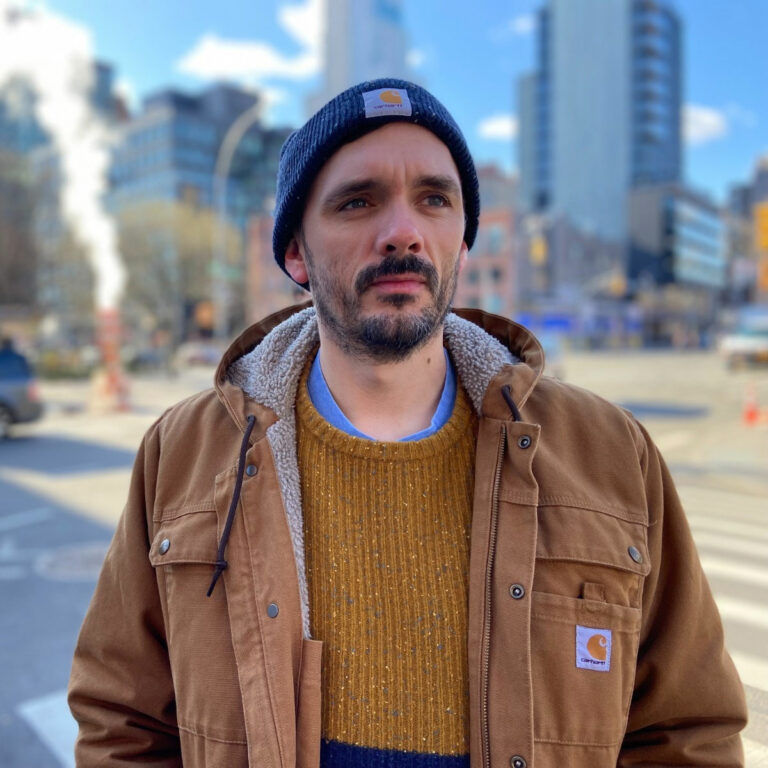 CEO and co-founder of Uplisting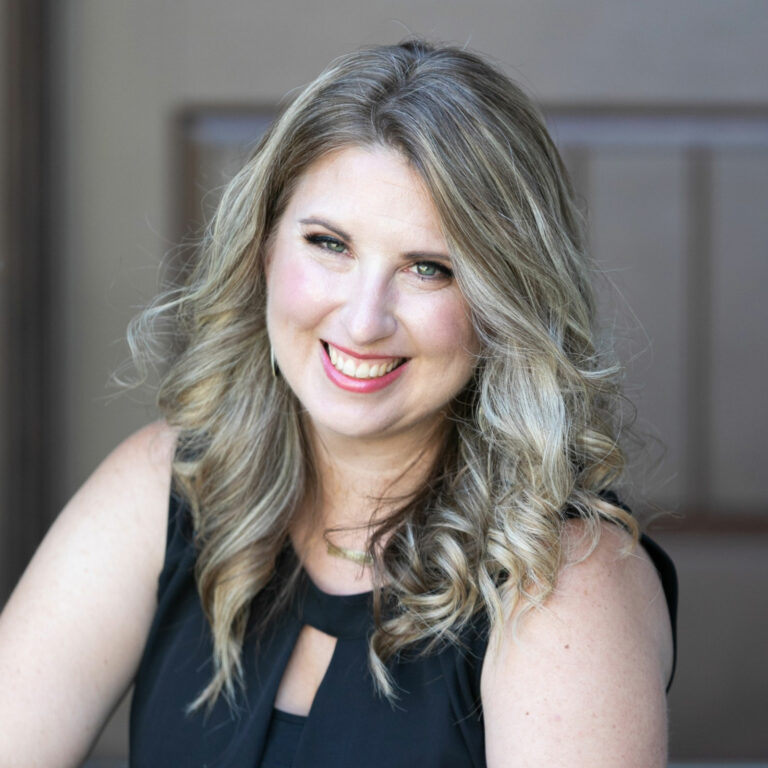 Queen of Guest Experience for Touch Stay digital guidebooks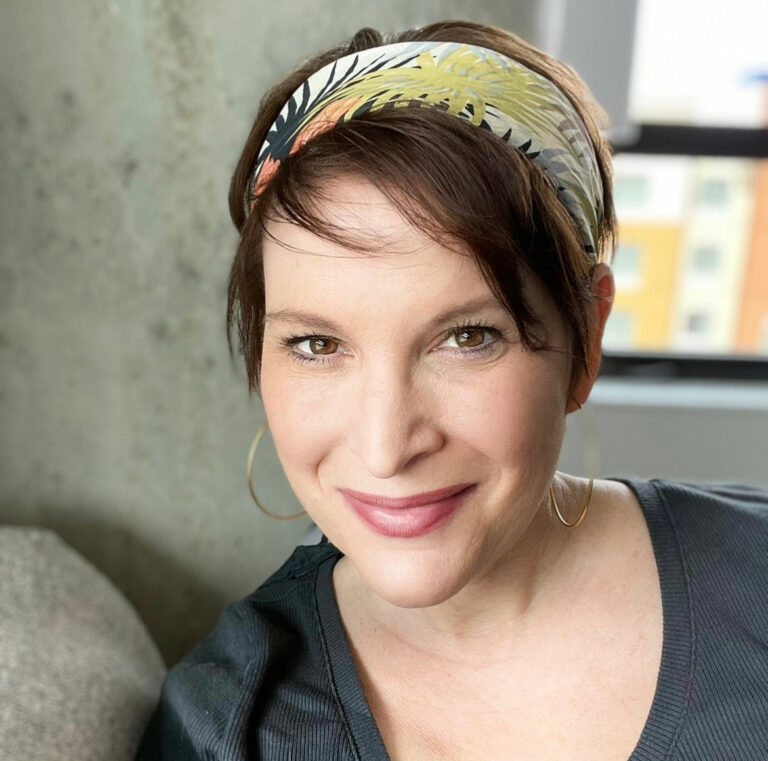 Head of Customer Success for DACK, Inc.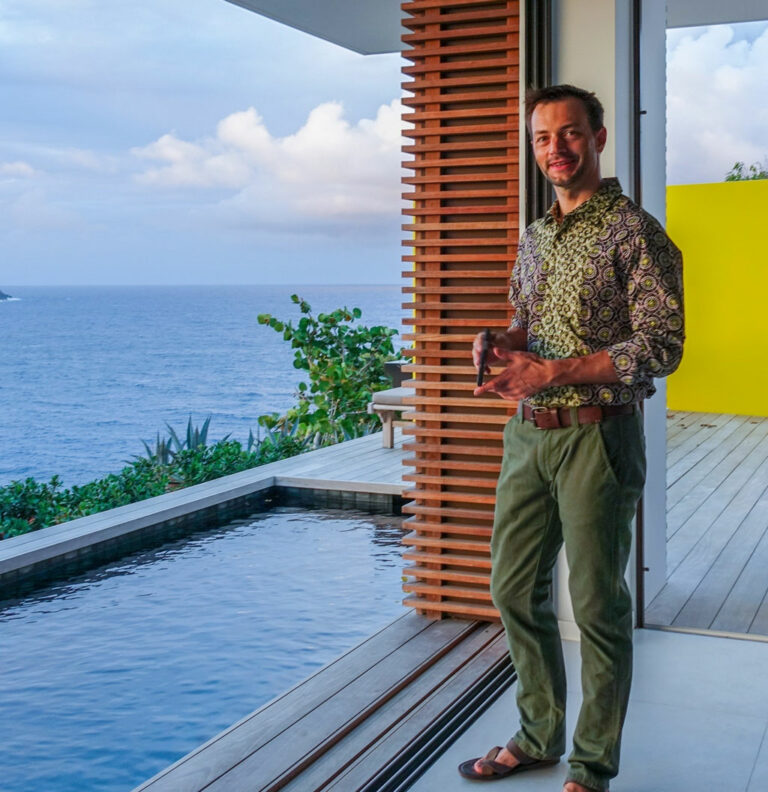 Head of Product Marketing at PriceLabs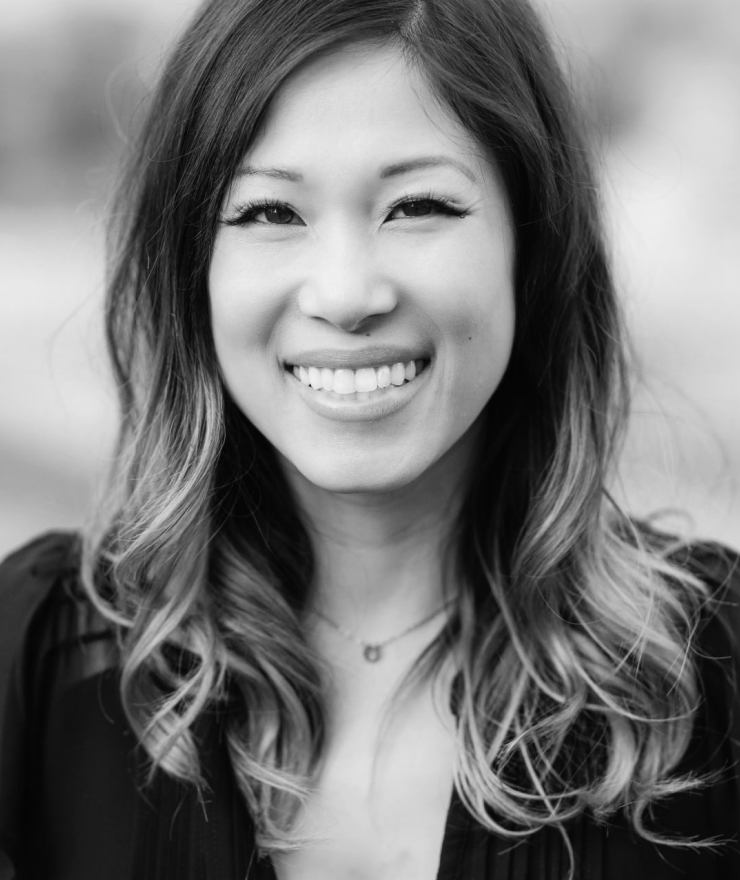 Head of Demand Growth at Dtravel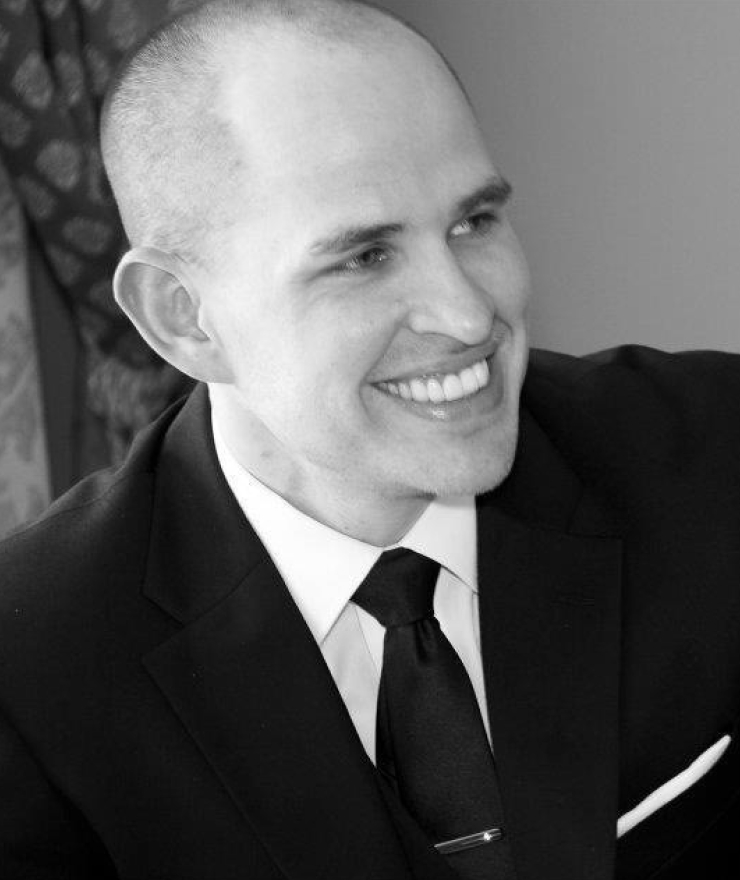 Head of Supply Growth at Dtravel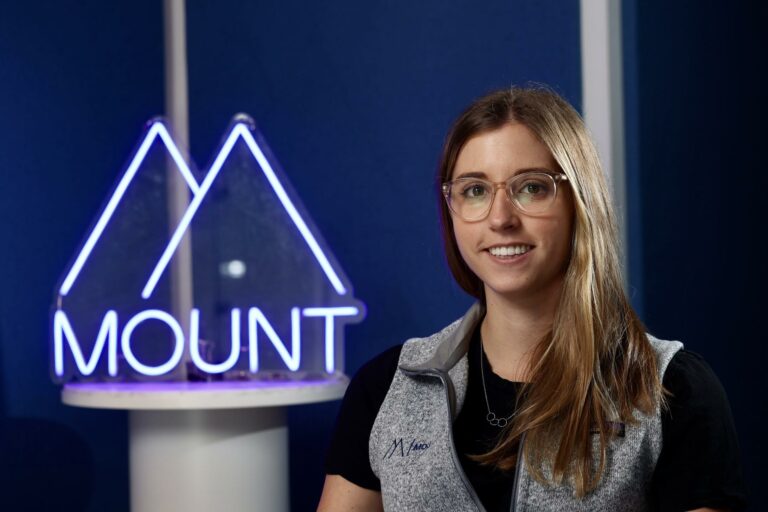 Co-Founder and CEO at Mount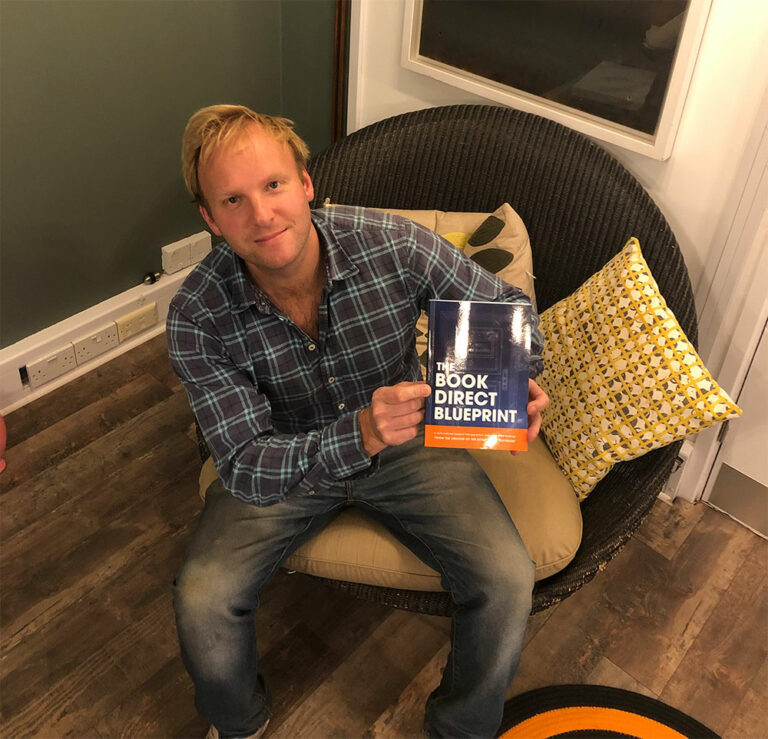 Co-Founder CEO at Know Your Guest | Know Your Host
Get access to the Book Direct Blueprint Online material in 3 Easy Steps
Fill in the enrolment form here
Once you are happy and satisfied with what your content, we set your brand new direct booking website live! Then you will be given access to the Boostly Academy which will teach you everything you need to know about making edits and SEO to start driving traffic to it.